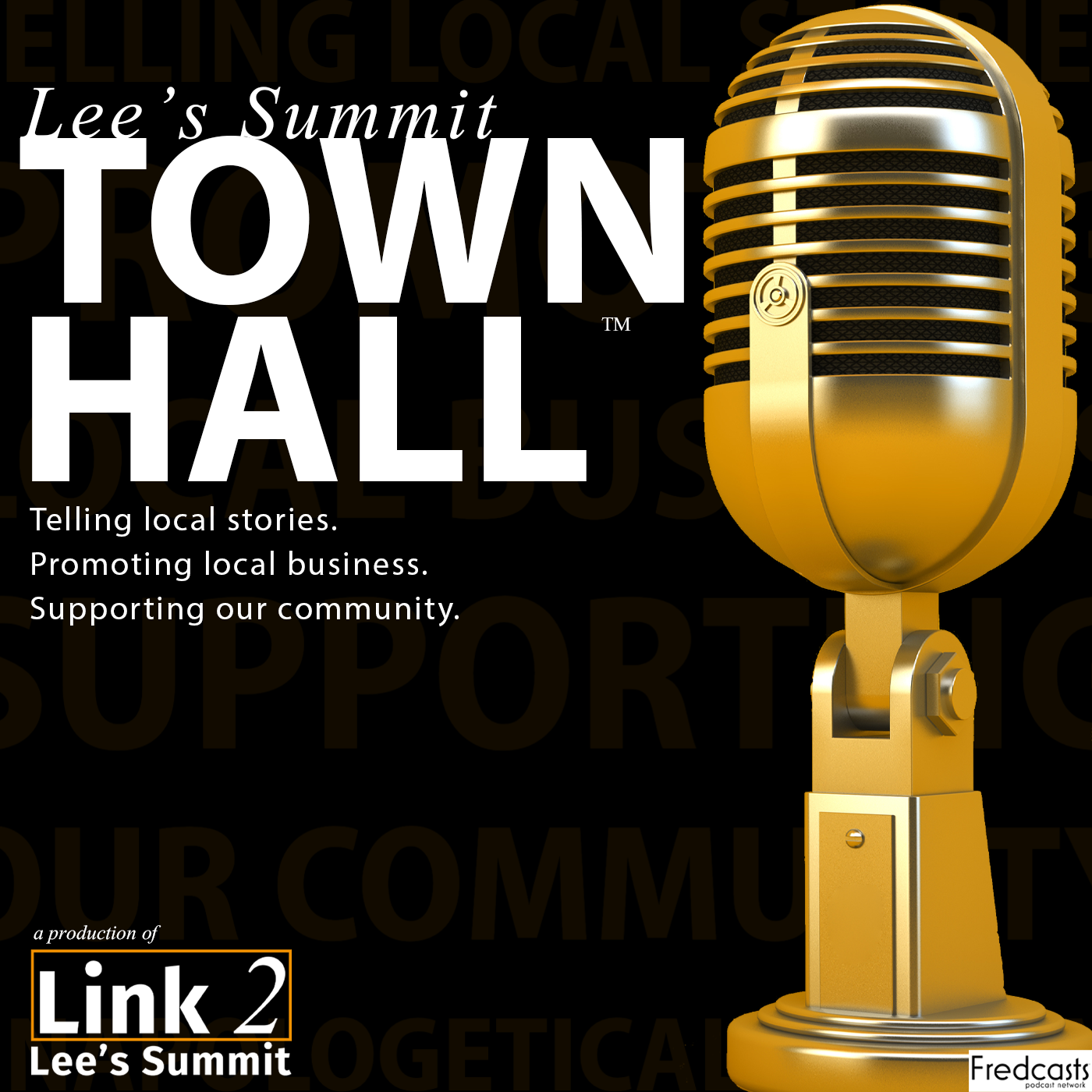 NICK: Hello and welcome to Lee's Summit Town Hall and your Monday News Link presented by Budget Blinds of Lee's Summit and Shredd KC. I am Nick Parker and once again I am joined by The Historic Browning's Liesl Hays.
LIESL: Each week, we'll take a few minutes to give you the news, happenings, and events around Lee's Summit.
NICK: Following guidance from the Jackson County Health Department, the Lee's Summit R7 School District announced last week its post-poned graduation ceremony for the class of 2020 will be held virtually on July 25. The video commencement will be held for Lee's Summit, Lee's Summit North, Lee's Summit West and Summit Ridge Academy graduates. Ceremony times will be announced at a later date.
LIESL: As with so many other events, Special Olympics Missouri pivoted its Summer games to a virtual format this year. Eight students from the LSR7 School District earned honors at the games. Congratulations to: Rhys Burke, Joslyn Sabol, Julius Jones, John Scheuer, Nolan Skelsey, Quentin Ford, Thomas Clapp and Anna Schwager. For more information, visit Link2Lee's Summit.com.
NICK: Five principals and assistant principals from the LSR7 School District have filed discrimination lawsuits in the Circuit Court of Jackson County. Filing the suits are Heather Kenney, Jodi Mallette, Brooke Morehead, Stacy Orf and Beth Ratty.
LIESL: Public art projects continue to pop up around the community. In addition to sculptures in downtown and at some of the City's parks, a new photo project has been unveiled outside the Downtown Lee's Summit Main Street offices in the south alley off Third Street. Inspired by a project in Joplin, Mo, the We Are Lee's Summit projects features hundreds of photos of Local residents using their own words to describe their place in our community. The project also contains an interactive feature for visitors to participate through social media. For more information visit the We Are Lee's Summit Facebook page.
NICK: The Greater Lee's Summit Healthcare Foundation has launched a limited, matching-donation fundraiser to support local nonprofits in the fight against COVID-19. The foundation will donate matching funds for the first $5,000 raised from online contributions this sumer. All funds raised will be applied toward the COVID-related needs of local nonprofits. More details are available at Link2Lee's Summit.com.
LIESL: Have an event, tip, or question, contact us on Facebook & Instagram at Link 2 Lee's Summit, on Twitter @lstownhall or through email nick@link2leessummit.com.