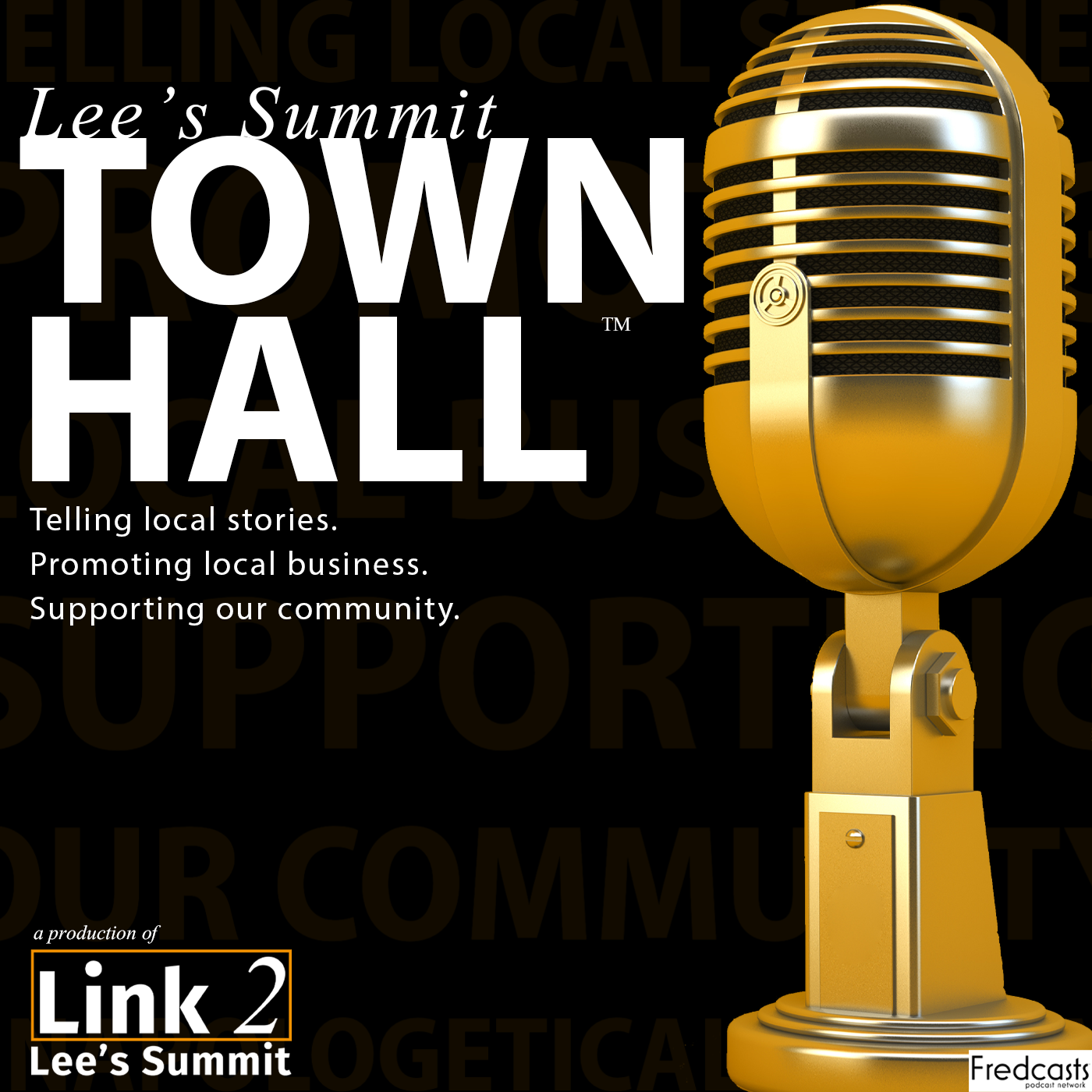 Today, I thought I would do something a little bit different and let you listen in on some of the young voices in our community. Last summer, a group of teens asked if they could take over the show for a few episodes to talk about some of the issues they were facing in our community. A year later, with the support of Lee's Summit CARES, they have worked to launch their own podcast, I Can Relate. The topics are their own and so are the voices and the perspective.
In this, their first episode, the young hosts wanted to dig in on why it was important for their generation to find their voices and speak up on important issues. To help, they invited a peer from across the state line to tell his story of speaking up on mental health and suicide.
So for today's episode, I want to give you an opportunity to discover this fantastic new member of my podcast family. I Can Relate is available on Spotify, Apple Podcasts and most of your favorite podcast apps. Episode 5 of 6 dropped today. A link to the podcast can be found in today's show notes.
Here they are: Chidera, Olivia, Devynn, Rylee and Hudson with — I can relate.
https://icanrelatepodcast.podbean.com